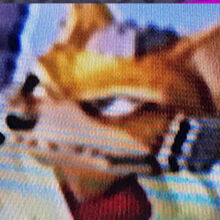 Timotainment is a creator of Surreal Meme videos on YouTube with over 90,000 subscribers. He was inspired by BagelBoy, and has become one of the best Surreal Meme video creators out there, right up there with BagelBoy and Cyranek. His real name is Tim.
Some of his best Surreal Memes are his OC prequels to BagelBoy's famous Riddle of the Rocks. These OC memes are Council of the Ancients and Quest for the Octahedron. They show a backstory to Riddle of the Rocks and how Meme Man first met Orang.
His videos (except for the first 6) always have The Watermark.